DUALSCI ErasmusPlus project final meeting
2023/11/15 14:37:00 GMT+1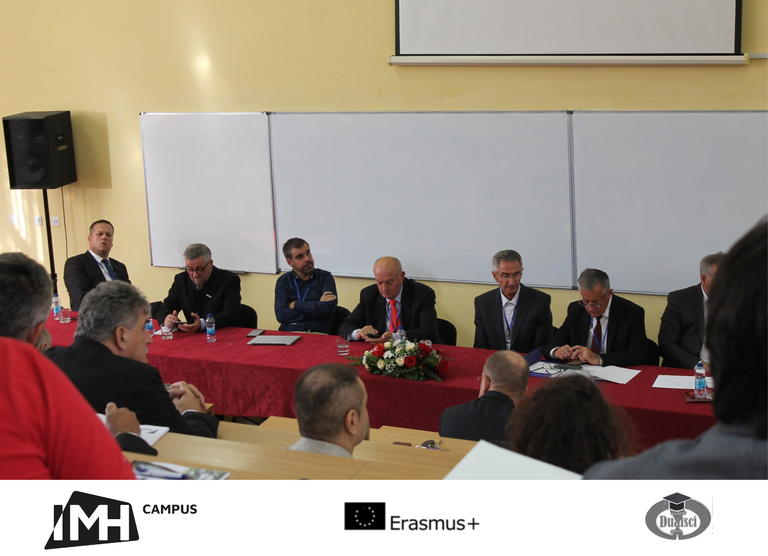 Ixaka Egurbide attended the closure conference of the DUALSCI project in the city of Brčko, and also participated in the events of the local entities.
The main objective of the DUALSCI project is to improve the skills of graduates and their employability in the cantons and institutions of Bosnia and Herzegovina (BIH).
IMH's contribution has been to bring our experience in Dual Training as facilitators of quality education and employability.