Project typology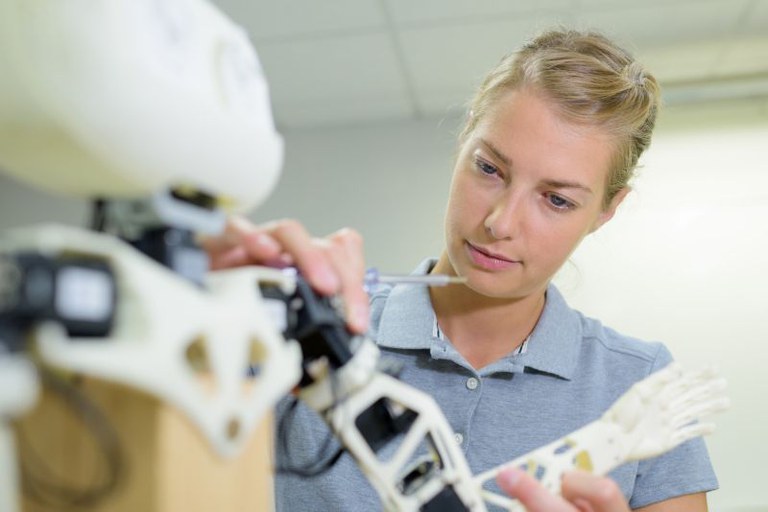 We describe some types of projects developed by the students of the Master; companies can consider these or other types of projects, proposing both internal candidates and the need for new ones.
Predictive maintenance:
Motorization and continuous evaluation of the condition of machines.
Monitoring and evaluation of the state of the machines. Performing test bench. Data capture and monitoring.
Improvements to the production process of lines based on i4.0.
Strategy: digital transformation
Driving the digital transformation in a SME
Implementation of the monitoring and management system of manufacturing processes in the production plant
Artificial vision:
Product quality control through artificial vision.
Development of products and engineering applications in innovative technology-based companies.
Digital twins:
Application of digital twins for industrial solutions. The virtual replication of a real product, service or system allows to anticipate possible problems and experiment without running risks before launching new features.