2nd meeting of the STEAM Active Erasmus+ project.
2022/10/13 09:05:00 GMT+1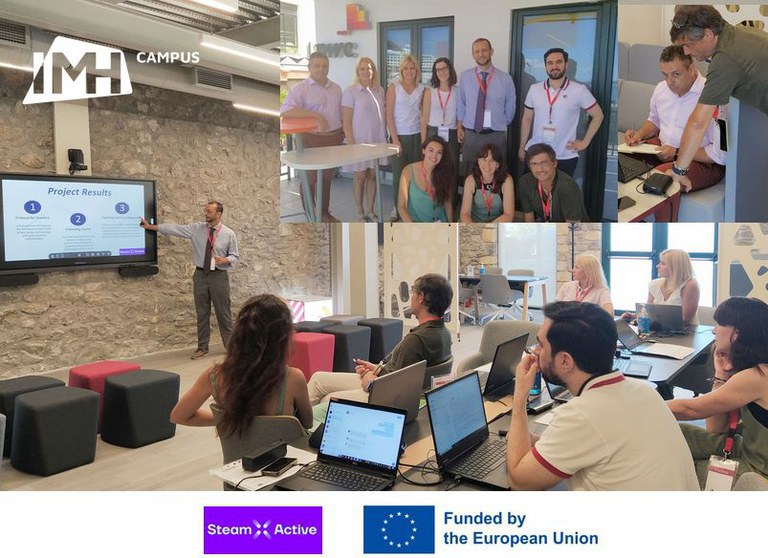 Professors from the University of Advanced Manufacturing Campus IMH met the Greek cities of Patras with the project partners.
STEAM Active is a project that is being developed within the ERASMUS+ program and aims to improve the knowledge and experience of engineering teachers, using innovative educational methodologies such as STEAM, and improve student performance in social issues related to engineering, fostering their ability to integrate different disciplines to solve a problem.
The protocol for the faculty to be presented at the meeting has been validated as the first of the three outcomes of the project and has been worked on when it will be presented as the second outcome. The objective of the latter will be to help faculty work the approach around the STEAM concept and develop a uniform learning course to help define the teaching sequence on which it is based.