We want more women in the industry!
2022/05/11 11:53:00 GMT+2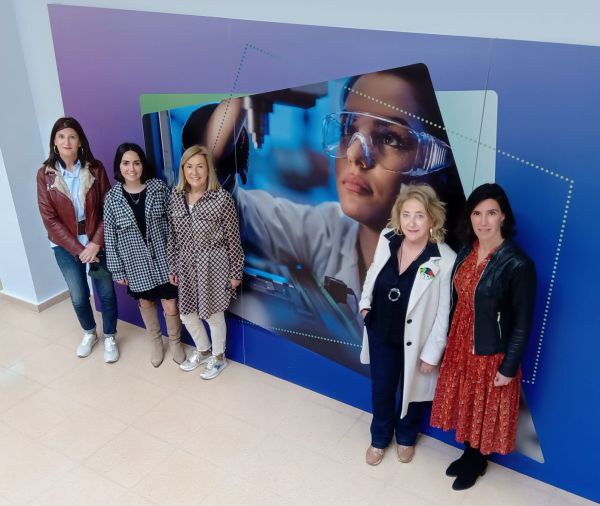 IMH Campus, ASLE and MURGIBE We started the project "Mapping gender stereotypes in industry".
The presence of women in technical positions in #industry is still very low or non-existent. Therefore, at IMH Campus we are launching a new project to identify existing stereotypes or barriers and to establish arguments and proposals for transformation that will help to turn this situation around.
This project called "Mapping gender stereotypes in industry" will be carried out in collaboration with Asle and Murgibe, and with the participation of the companies Grindel, Belmek and Gehiber, with funding from the Provincial Council of Gipuzkoa.