Video "Skating in Manufacturing", encouraging young people's interest in manufacturing
2021/10/08 13:26:00 GMT+2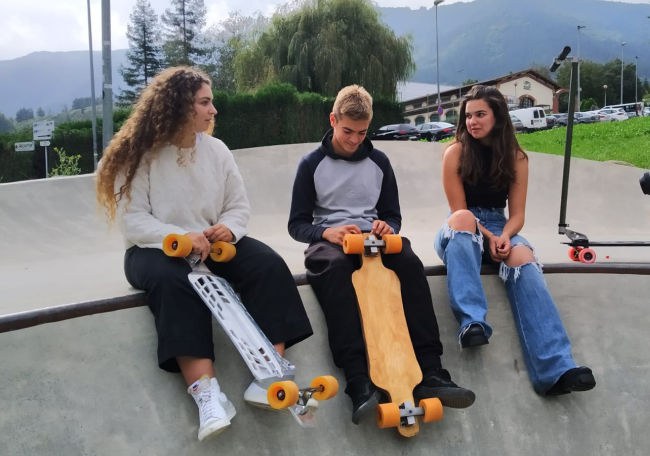 Three skaters, with three skateboard prototypes, have given us an idea of the transformation undergone by the industry: Industrial digitalisation!
IMH in Elgoibar, Basque Country, has created the YML initiative, which aims to bring manufacturing technologies closer to young people.
In this case, YLM has started a skateboard manufacturing project to show the evolution of manufacturing, how this object, already part of our society, has been built in different periods.
The aim is to understand, learn and show that the world of digital manufacturing is a space of great opportunities for the future.
Within the European EITM programme, las 23rst September we celebrated the meeting "Skating in Manufacturing" of the YML-Young Manufacturing Leaders project and we have used images recorded in it. Thank you for participating in the video, YML Basque City Hub, Machine Tool Museum, students, young people and skaters. Also for the images provided.

... And you, do you want to participate in YML? If you are between 18 and 30 years old, you can sign up to the YML Basque City Hub, together we will organise interesting activities!
YML information and enrollment