Practical activities at the UPV/EHU: Get to know the Degree in Process and Product Innovation Engineering
2022/05/19 11:43:48 GMT+1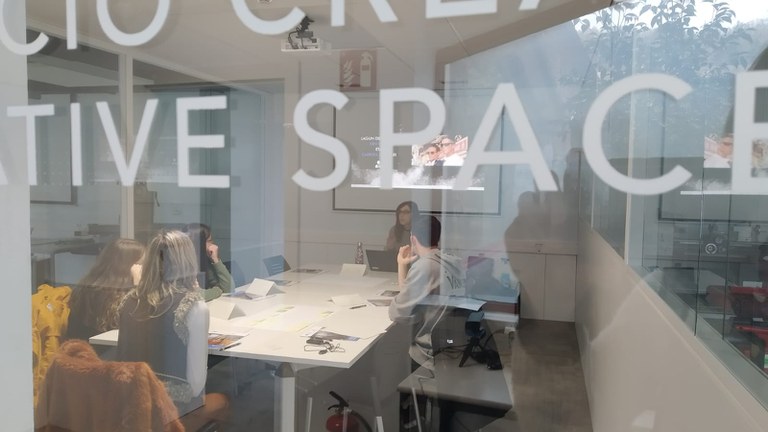 Students in the 1st year of baccalaureate and vocational training who wish to do so will have the opportunity to learn about the Dual Engineering Degree that we teach at IMH Campus on 24 and 25 May.
Do you want to know what the IMH Campus practical activity consists of? Click here:
To apply for participation, please call: 934018256 (SOU, Mireya de Castro)
Cheer up!
The practical activities are organised thanks to the collaboration of the Department of Education of the Basque Government and the Vice-Rectorate for Students and Employability of the UPV/EHU.