New Erasmus+ project: UPenAUTO
2018/01/01 11:50:00 GMT+2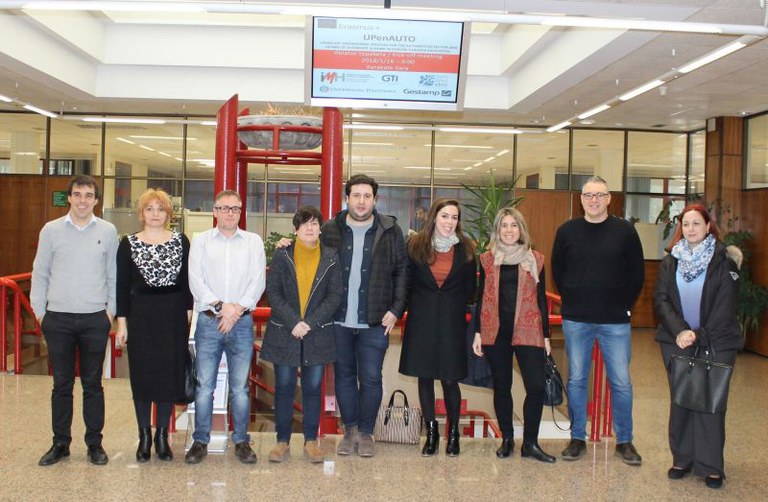 We will identify the necessary skills of process engineers and automotive R & D, and respond with training in Dual Format.
UPSKILLED  ENGINEERING PROFILES FOR THE AUTOMOTIVE SECTOR AND UPTAKE OF ALTERNATE SCHEME IN EUROPE´S HIGHER EDUCATION.

On January 16th 2018, the first meeting of the partners participating in the ERASMUS+ UPenAUTO project took place, with the aim of getting to know each other and organizing the activities and phases of the project.

In addition to the IMH, GTI, Gestamp, Somorrostro and the University of Bucharest, the "Institution of Mechanical Engineers" will participate as a guest.